LMS for Your Business
By Sandra - 56231 views
Learning Management Systems (LMS) are organising frameworks for online training.  LMSs provide a wide range of benefits for businesses of all sizes. eLearning is organised within the LMS so that tracking and recording can take place of training activities.
It is without question that eLearning is both cost-effective and convenient.  Large numbers of employees and staff can access training courses at any time in any place.  Read these articles here and here about eLearning and the many benefits.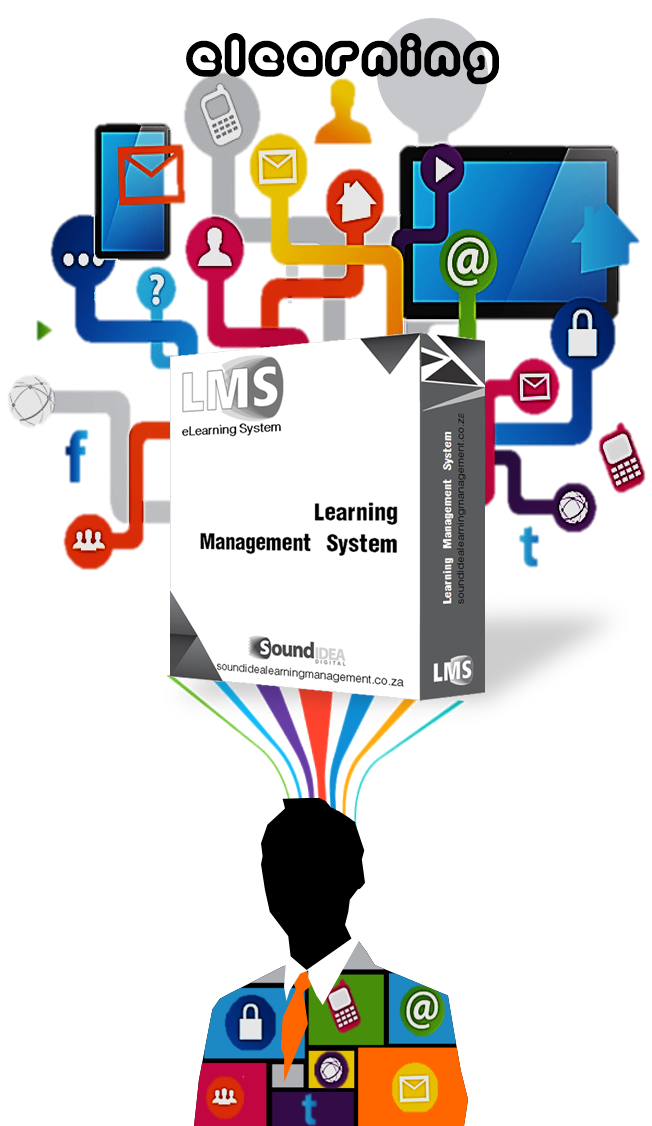 What does the LMS do?
What the LMS can typical do is incorporate:
course content delivery
student registration
administration
training event management
curriculum management
certification management
skills and competencies management
skills gap analysis
individual professional development plans
reporting
training record management
the ability to author software for courses
Organise eLearning
Qualifications in LMSs can:
be custom designed for your specific organisational needs,
set consistent and measurable standards,
disseminate information quickly and easily,
create timelines for training,
integrate existing materials into new course,
monitor and record progress, and
allow for flexibility for managers and staff.
If you're looking to cash in on the future of employee training, have an LMS of your own.  Contact us to hear more about our in-house built LMS for your own custom solutions.
Sound Idea Digital specialises in Learning Management Systems and eLearning development | soundidealearningmanagement.co.za
Sandra is an eLearning Specialist & Content Editor for Sound Idea Digital | sandra@soundidea.co.za
To cite this blog article:
Slabbert, S. 2016, March 10. LMS for Your Business. <ideas> the official Sound Idea Digital blog [Web log post]. Available: http://blog.soundidea.co.za/articles/LMS_for_Your_Business-448.html
Source:
LMS Writer,. 2014. How Learning Management Systems Can Enhance the Workplace Environment. Available: http://www.eleapsoftware.com/learning-management-systems-can-enhance-workplace-environment/ [2016 , March 03].
[Back]
blog comments powered by

Disqus