What makes a good landing page
By Malindi Strydom - 53611 views
What Makes a Good Landing Page
We all know how crucial digital marketing has become to a business's success. One aspect of digital marketing that has the ability to carry a dramatic impact is a landing page.
What is a landing page?
In short, a landing page captures a user's information (through a form) by offering an incentive in return. This incentive may be an e-book, a quote, entering a competition or an offer to receive a voucher, naming but a few.  A landing page is not a typical webpage in the sense that it has only one goal: to capture information. This implies that a content page which contains a form doesn't qualify as a landing page due to the fact that it performs various functions. A landing page is also only accessible via a link and so it is often referred to as a standalone page.
How it works
Getting to a landing page requires a specific route that starting with content. Content on social media and websites pull viewers to a page where they will find a "call to action". It would be a good idea to have variations of the same "call to action" which could be evaluated via AB testing to determine which one received the most hits and were thus most effective. Clicking on the "call to action" leads to the landing page where the user will be asked to fill in all the information you require (don't ask for unnecessary information). Once this is done the user can receive automated follow up emails, reminding them of who you are, what you do and where to find you.
Why is a landing page valuable?
Landing pages are there to convert visitors into leads and are thus indispensable to online campaigns of any kind. Instead of directing your web traffic to a homepage, utilize the opportunity for lead generation via a well-designed landing page.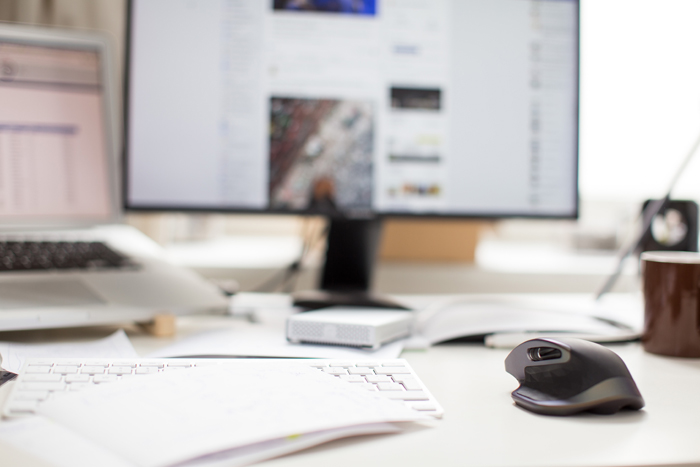 Guidelines for a good landing page
Focus the visitor's attention on the task that you want them to perform namely filling in their personal details. This implies that there shouldn't be any distracting elements on the landing page so keep the design minimalistic.
Make provision for visitors to share your landing page via a share button. This is the Internet's version of 'word of mouth' and can be extremely effective.
Only gather the information you need. This is usually just a name and email address. Why ask for a home address and fax number if it isn't necessary?
Whatever it is that the user signed up for, ensure it is top quality. The user was willing to provide you with their personal details thus it is your responsibility to make it worth their while.
Ensure that the call-to-action is clear. 'Get a quote now' tells the visitor exactly what they should do next as opposed to 'Hear about our prices'.
Send follow up emails. This inspires confidence and serves as an extra avenue to bring attention to new products and services or even your blog.
There are an abundance of both good and bad landing page examples on the Internet to help guide you in the right direction. Amassing leads becomes efficient and simple when using a landing page and may be one of the most effective tools to reach your business goals.
Want to know more about building efficient landing pages? Have a look at the Instapage website for loads of smart tips and advice
[Back]
blog comments powered by

Disqus