Mini-Infographics: The not-so-new Kid on the Block
By Francois Karstel - 4336 views
What makes inbound marketing tick, is the focus on providing your audience with good quality content. Infographics are an excellent way of displaying information in an engaging an creative manner. This notion is part of what feeds the Mini-Infographic, a phenomenon widely seen on social networks such as Facebook Twitter.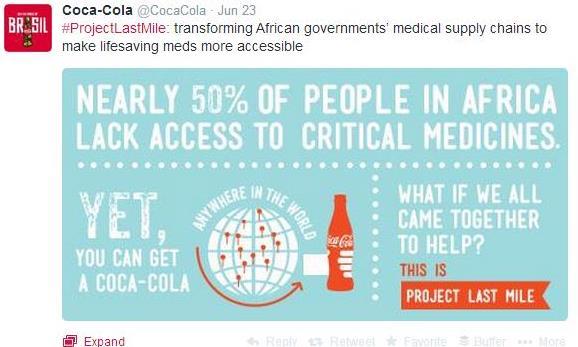 The Mini-Infographic is well suited for social media because it does not enable you to bombard users with a load of information. You are forced to communicate content which is easy to consume, quick to read through and visually appealing enough to warrant a share. Adding to that, these little infographics are easy to put together and the production thereof takes little time and no strain on your budget. Another basis of appeal for this version of the infographic is its mobile-friendly personality, allowing you to speak to users on a wider range of devices. Its power lies in the 'mini' design of the infographic, which allows you to post it as an image, directly onto Twitter (enabling even mobile users to view it) without redirecting users to another site.
How to create a Mini-Infographic
Assemble some statistics to present in a visually interesting way.
Use colours, symbols and imagery to support your content and to add visual appeal.
Insert a catchy title-text to attract attention and prompt engagement.
Mind the length of the infographic; limit yourself to 5000 pixels to ensure usability on all mobile devices.
If you are posting a longer image, create a thumbnail, with the visual look you want to grab the audience's attention and ensuring they will proceed to view the full infographic.
Design it in such a way that the primary message is visible even on the smallest screen size possible.
Bear in mind the audience you are targeting and design according to their preferences.
Finally and most importantly – keep things simple.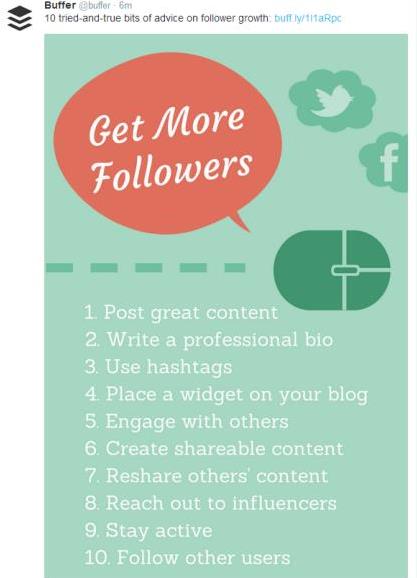 Mini-Infographics have the potential of turning a dull page into something eye-catching and interesting. This is yet another way in which you can add to your blog, by repurposing some of your own content, but remember that the purpose of this is to communicate just one, simple message while promoting your brand.
[Back]
blog comments powered by

Disqus