Types of eLearning - Blended Learning
By Sandra - 50757 views
There are two main categories of eLearning, Synchronous eLearning and Asynchronous eLearning.  There's also a combination of the two, which is becoming increasingly popular among corporates making the change from traditional brick-and-mortar training to online learning.  That would be Blended learning.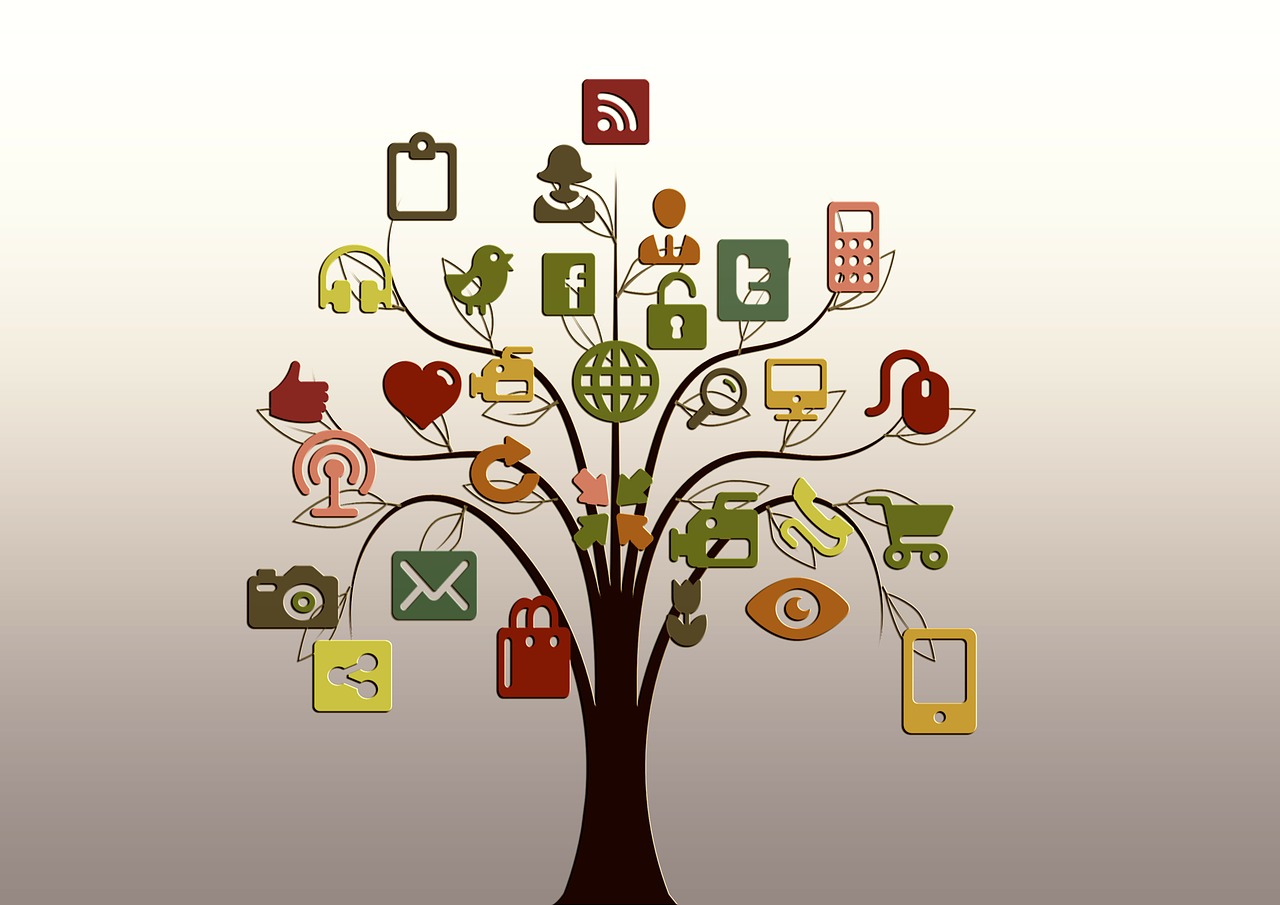 Blended Learning
Somewhere in the middle is Blended Learning.  A little bit of online, self-study along with the traditional brick-and-mortar, face-to-face instruction.
Rotation Blended Learning is perhaps the most common we see in corporate environments.  Students learn theory in their own time asynchronously before a certain date, then go to face-to-face classes where discussions and applications about the theory are done with peers and facilitators.
Face-to-face driven Blended Learning has a stronger link to traditional brick-and-mortar training, with only a few support items delivered electronically.
While online driven Blended Learning is the opposite.  Face-to-face check-ins with the instructor or facilitator is possible on request but not the focus of the training.
Flex is similar to this except that in-person tutoring and small group sessions are more common.
Self-blend learning is an elective-based learning course where students can choose electronic learning as a supplement to their regular classroom courses.
Online labs are often face-to-face in nature, but everything is done under the supervision of an instructor synchronously.  Students work on the computer program in class time while the instructor walks around and answers students' questions as they occur.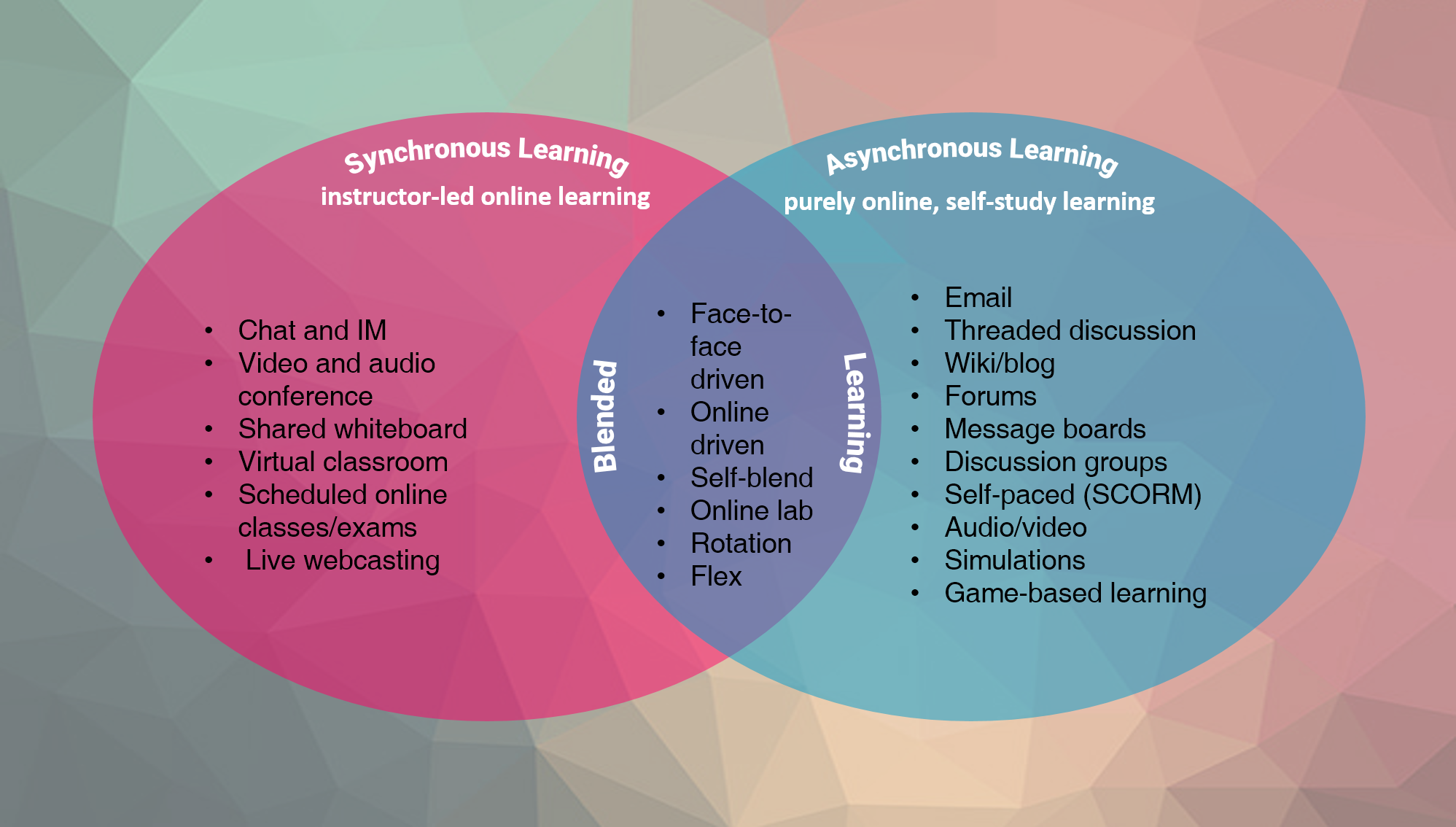 Synchronous Learning and Asynchronous Learning can be effectively enhanced or supported electronically with various technologies and techniques.  The "Third Path" to eLearning may be a better fit for most organisations.  Thus making the transition from traditional, brick-and-mortar based training to new eLearning and online training methods smoother and simpler.  Every organisation has different goals and needs, so knowing your choices can help you in determining which is best for you.
Don't miss out on the animated video, which summarises this series: Types of eLearning - Video
Sound Idea Digital specialises in Learning Management Systems and eLearning development | soundidealearningmanagement.co.za
Sandra is an eLearning Specialist & Content Editor for Sound Idea Digital | sandra@soundidea.co.za
To cite this blog article:
Slabbert, S. 2016, December 7. Types of eLearning - Blended Learning. <ideas> the official Sound Idea Digital blog [Web log post]. Available: http://blog.soundidea.co.za/articles/Types_of_eLearning-_Blended_Learning-490.html
Sources used:
A blended classroom: Five ways to blend with Blackboard. 2015. Available: http://bbbb.blackboard.com/blendedlearningebook-TY [2016 , August 29].
[Back]
blog comments powered by

Disqus