Choosing eLearning for your Organisation
By Sandra - 59872 views
With the emergence of eLearning into the market, organisations are vulnerable to becoming overwhelmed by the dozens of snake-oil sellers with promises of their system solving all organisational problems.† So how can organisations move forward and identify quality service providers and eLearning products that will meet their own unique needs?
Success requires more than just installing eLearning software and programs. †You need to understand what your eLearning options are. †Focus should not be solely on the technology but also on the employee, as a learner, as a human being.† Technology is merely the tool which is needed to be selectively chosen to meet a particular need.† The human element should be central to developing relevant technology.
To understand the human element of your organisation may require some work on the organisationís side first.† Understanding the organisationís culture and being able to explain this in words.† Understanding the needs and motivations of the organisationís employees in order to support their learning.† Promoting an ethos of lifelong learning throughout the organisation, from top management to peripheral temporary staff.† Technology is meaningless if it isnít a good fit for the organisation.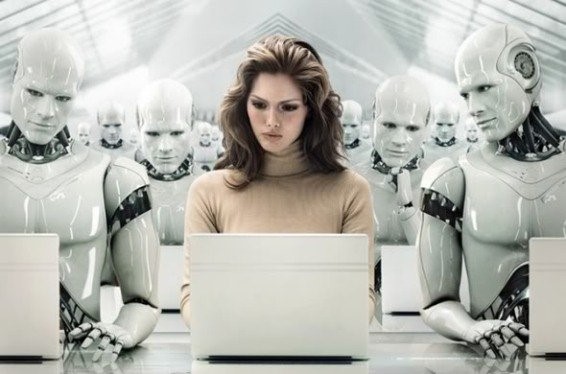 The organisation should develop key success strategies that tie in with eLearning as a tool for achieving that success.† eLearning needs to be considered as a solution to a business issue and not simply for its own sake.† Focusing on what is essential in the training or teaching for employees and ensure that the eLearning solves this problem.† Align eLearning with strategic organisational planning.
There is no one model that is right for all organisations. Each one must assess its own needs to develop a unique model that may be based on what has been shown to work effectively for others.
Consider the organisationsí resources, and not simply opting for what might be the most convenient.† Some models of eLearning include: blended learning; online only; web pages on the intranet; externally hosted online courses; CDROM thought a LAN; and enterprise-wide integrated online learning.
Focus on instructional design for your content and not just scanning in pages of text which are uploaded. Multimedia, interactivity, gamification, mobile applications.† Content should be customised for the organisation at hand.
Learn from others and increase your organisationís knowledge base to identify for yourself what has and hasnít worked for others.† Start small if needs be.† Be creative and flexible and plan for redundancies, especially in fields that involve ever-changing modern technological advances.
Promote your new eLearning system. Encourage employees to use the system and explain what benefits could arise from it.† Just because you installed it doesnít mean that they (employees) will logon.† Live help desks and support systems improve usability and reduce anxiety of new systems.† Be prepared for trial and error.† This will help to tweak your system so that itís the best fit for your organisation.
There is no doubt that eLearning will grow and will change as technology moves forward.† Technology in learning will become an integrated part of everyday life in the very near future and considerations of being pro-eLearning or anti-eLearning will not even be an option.† Rather questions of effectiveness and efficiency in the workplace will continue to dominate.
†
Sound Idea Digital specialises in Learning Management Systems and eLearning developments |†soundidealearningmanagement.co.za
Sandra is an eLearning Specialist & Content Editor for Sound Idea Digital†|†Sandra@soundidea.co.za
†
†
To cite this blog article:
Slabbert, S. 2015, October 6. Problems with ICT implementation for eLearning. <ideas> the official Sound Idea Digital blog [Web log post]. Available:†http://blog.soundidea.co.za/articles/Problems_with_ICT_implementation_for_eLearning-427.html
Source:
Bennink, R. 2004. Implementing eLearning from the corporate perspective. [online] Available: http://en.wikieducator.org/images/8/83/Bennink.pdf

[Back]
blog comments powered by

Disqus